Here you can see some examples of our work
Preparation for 'Silver Service' palm planting.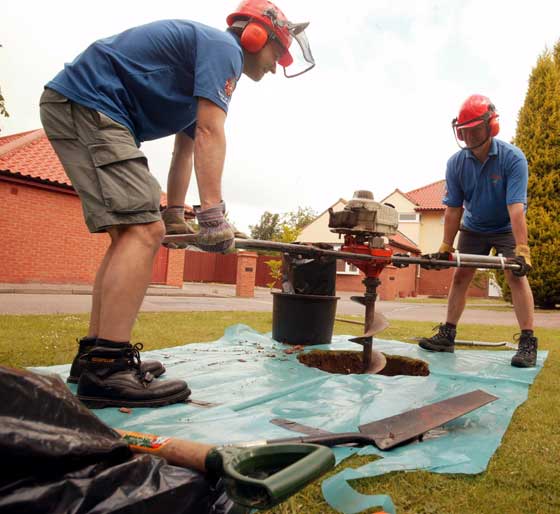 'Silver Service' palm planting.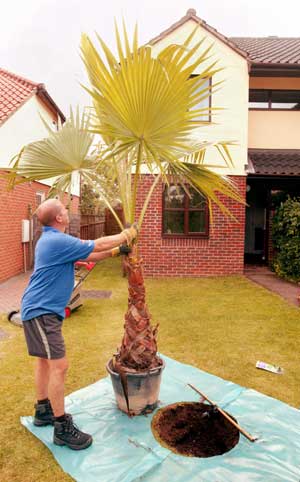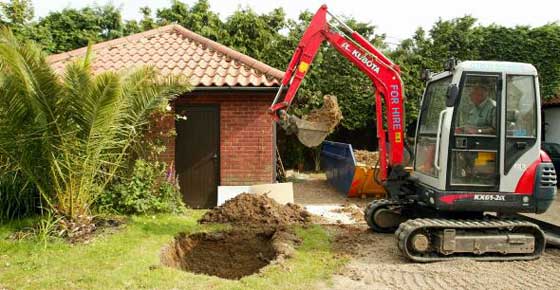 We have some of the best Palm trees selected and imported. We then transport and prepare the site for planting including digging the hole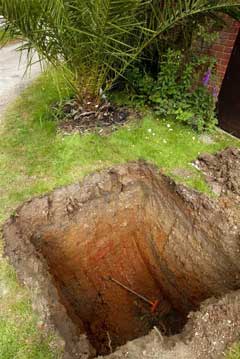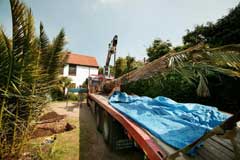 Hi-Ab crane in use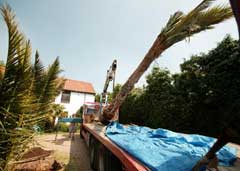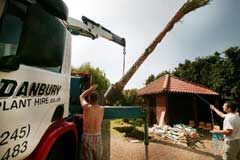 We plant into a specially formulated growing medium, that ensure that your Palm tree will feel 'at home' fostering the best possible conditions for good growth.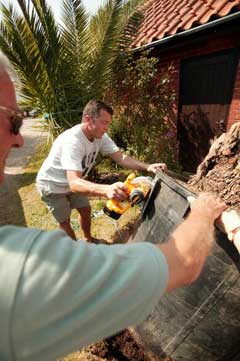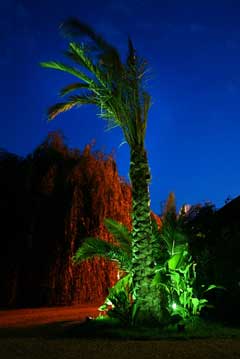 Night lighting that is remote controlled from the comfort of your house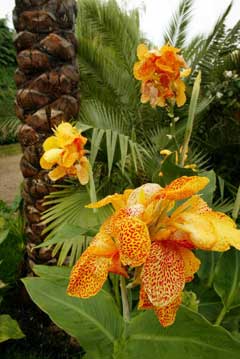 Tropical flowers including Cannas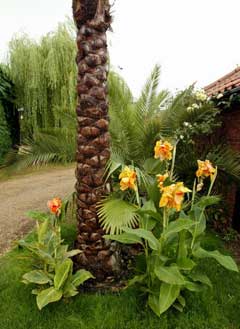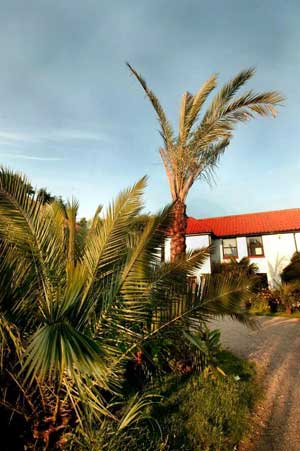 The finished product in Essex!